Google Fiber takes important step, files for state franchise certificate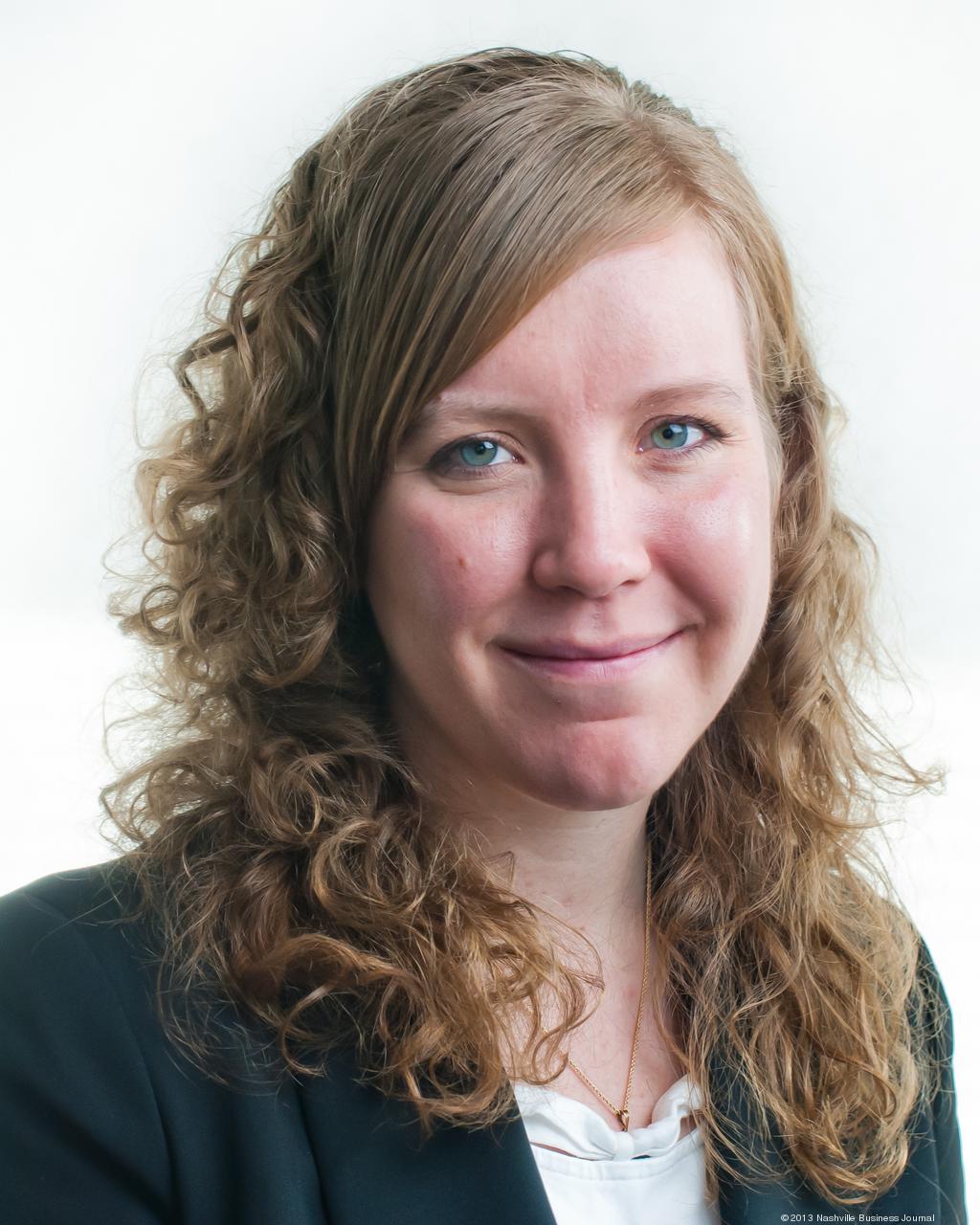 Staff Reporter- Nashville Business Journal
California tech giant Google has filed an application for a state-issued certificate of franchise authority with the Tennessee Regulatory Authority for its super-fast gigabit Internet network, Google Fiber.
The application, filed late last week, says Google subsidiary Google Fiber "intends to begin to offer video service for purchase or provide new broadband Internet service … within twenty-four (24) months of the date of issuance of state-issued certificate of franchise authority."
However, the company has previously told potential expansion cities not to get too excited about regulatory filings, job postings and similar steps along the way. Asked about the filing, a Google Fiber spokeswoman reiterated this point.
"Nashville has been great to work with as we've explored bringing Google Fiber to the city, and this franchise agreement is an important next step," Fiber spokeswoman Kelly Mason said in an email. "There's still a lot of work to do beyond this agreement, but we hope to provide an update about whether we can bring Fiber to Nashville by the end of the year."
Nashville is one of 34 cities — concentrated in nine major metro areas— where Google Fiber is considering rolling out its gigabit Internet service, which is about ten times faster than what the average American household has uses today. Google Fiber is already up and running in Kansas City, Austin and Provo, Utah.
Up until a few weeks ago, Nashville was also expected to receive AT&T's version of the ultra-high-speed service, called GigaPower. But the telecom company recently announced plans to halt fiber Internet investments until the net neutrality issue is settled by the Federal Communication Commission.